Welcome to Silhouettes Etc. by J. A. Yarbrough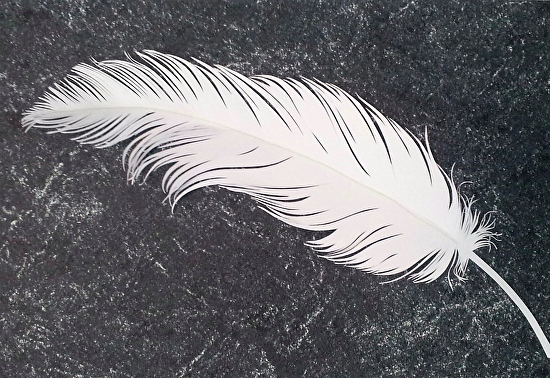 Feathers have become one of my trademarks...
each so challenging and unique!
See "Garlic Chives" and "Forsythia"
at "A Cut Above" exhibition on Cape Cod
July 10 - September 2, 2014
at Highfield Hall & Gardens - Falmouth MA
Enjoy your visit & have a great day
!